Inyo Businesses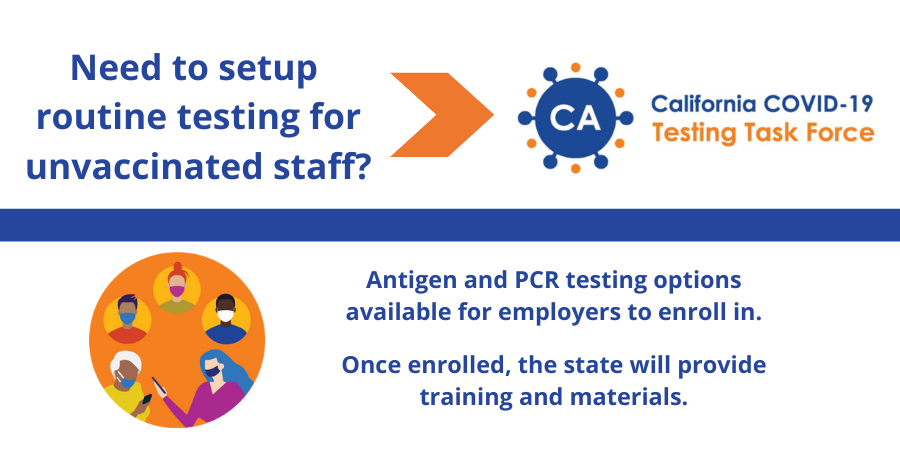 Updated: June 29, 2022
In May 2022 Inyo County rescinded the local Health Officer Face Covering Order and the local Isolation & Quarantine Order to aligned with the State Guidance. Restrictions remain in place for all individuals in specific settings (see list below) regardless of vaccination status.
CALIFORNIA STATE MASKING GUIDANCE INCLUDES:
High-Risk Settings: Masks are required in the following locations for ALL individuals regardless of their vaccination status:
---------------------------
Guidance for Businesses
In workplaces, employers are subject to the Cal/OSHA COVID-19 Emergency Temporary Standards (ETS) or in some workplaces the Cal/OSHA Aerosol Transmissible Diseases (ATD) Standard and should consult those regulations for additional applicable requirements.
No person can be prevented from wearing a mask
as a condition of participation in an activity or entry into a business.
Everyone is also encouraged to sign-up for local Public Health & COVID-19 related information by subscribing to our email list