COVID-19 Testing


Supported by the California Department of Public Health and in collaboration with OptumServe, Inyo County Public Health offers two free-of-charge community-based COVID-19 testing sites in Inyo County.
Make an appointment at lhi.care/covidtesting  to ensure you can be tested.
 
OptumServe staff will try to accommodate walk-ins on a "space available" basis, but does not guarantee individuals will be tested – read more about the walk-in and appointment process HERE.
 
COVID-19 Test results have been returning between 24 and 48 hours after being collected.
 

Testing sites are CLOSED

 on Holidays
(Indigenous Day, Veterans Day, 

Thanksgiving, Christmas, New Year's Eve)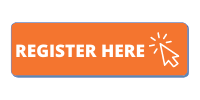 Days and Hours of Operation:
Every Monday and Thursday
8:00 am to 4:00 pm
(Closed for Lunch - Noon to 1:00 pm)
*CLOSED Monday, October 11 - for Indigenous Day*
- Will be open Tuesday, October 12 instead -

Days and Hours of Operation:
Every Tuesday and Friday
8:00 am to 5:00 pm
(Closed for Lunch - 11:00 am to 1:00 pm)
Eligible persons must be 18 years or older and be willing to electronically sign the COVID-19 Public Health Authorization Form and Lab Consent. Minors (age <18 years) are eligible to be tested, a parent/guardian must be present.
Inyo County's community-based COVID-19 testing program is directed by Inyo County Public Health with operational support from Northern Inyo Healthcare District. In collaboration, the OptumServe COVID-19 Testing Program provides a connected solution to support individuals from screening through testing and receipt of their test results. OptumServe community testing sites serve all individuals who qualify for a test. This includes uninsured, underinsured, undocumented, and homeless individuals.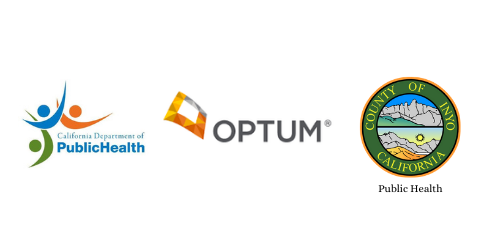 Upcoming Events: COVID-19 Testing
Testing is every Monday and Thursday from 8:00am to 4:00pm at the Bishop Tri-County Fairgrounds - Tallman Pavillion For…
Testing is available every Tuesday and Friday from 8:00am to 5:00pm (closed for lunch from 11:00 am to 1:00 pm) at the Lone…
Southern Inyo - Rural Health Clinic is offering rapid COVID-19 testing. Please call the clinic in advance to make an appointment.
Call: 760-876-1146
Results are usually available within two (2) hours; results are sent to you via email.