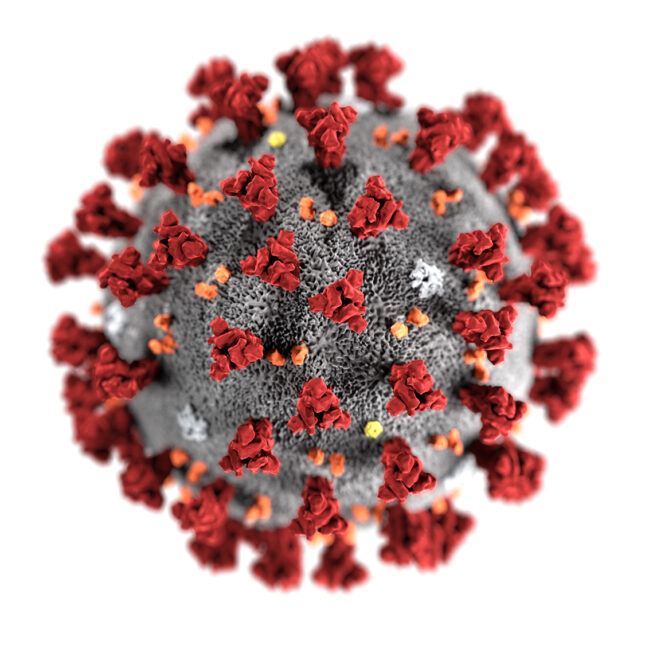 There are simple things everyone should do now to reduce the spread of COVID-19, as well as flu and common colds:
Wash your hands often with soap and water for at least 20 seconds. For guidance, watch this video: https://www.youtube.com/watch?v=d914EnpU4Fo&feature=youtu.be.
When soap and water are not available, disinfect your hands with hand sanitizer (containing 60% or more alcohol).
Avoid touching your eyes, nose, or mouth with unwashed hands.
Stay away from others when you are sick. Stay home from work or school if you are sick.
Encourage family members to stay home from work or school if they are sick.
Cover your coughs and sneezes with a tissue.
Clean and disinfect frequently touched objects and surfaces (counters, tabletops, doorknobs, bathrooms fixtures, etc.) using a regular household cleaning spray or wipe.
Consider limiting your interactions with other people, especially if you are older or have medical conditions.
If you are sick with fever and cough or shortness of breath:
Stay at home except to get medical care. Do not go to work, school, or public areas until:

At least 3 days (72 hours) have passed since recovery, defined as resolution of fever without the use of fever-reducing medications; and
You have experienced Improvement in respiratory symptoms (e.g., cough, shortness of breath); and
At least 7 days have passed since symptoms first appeared

Monitor your symptoms. Seek prompt medical attention if your symptoms worsen (e.g. difficulty breathing).
Before seeking medical care, let your doctor's office or hospital emergency room know of your symptoms.
Wear a facemask when you are around other people and before you enter a healthcare provider's office.
Stay in a specific room away from other people in your home. Use a separate bathroom if possible.
Avoid sharing personal household items (dishes, drinking glasses, eating utensils, towels, bedding, etc.).