Children and Teen Resources
Children and Teen Resources
CHILDREN & TEEN RESOURCES
These resources from the Inyo County Free Library are focused on, or of interest to, kids and teens.
E-Books, Audiobooks, and Video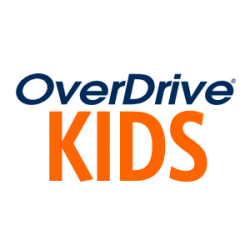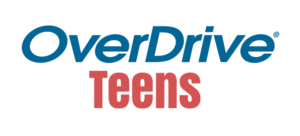 OverDrive Kids/Overdrive Teens is a free service offered by Inyo County Free Library that lets you borrow eBooks, audiobooks, and more from the Southern California Digital Library. All you need to get started with free digital titles from OverDrive is an internet connection and a library card with a barcode. Mobile apps available. Borrow and enjoy ebooks right in your browser, the Libby and OverDrive apps, and on popular ereaders!   From the Libby app, young readers can set their Preferences to only see Juvenile or Young Adult content.

Getting started with Overdrive
TumbleBookLibrary is a curated database of children's e-books, available by subscription to Elementary Schools and Public Libraries around the world.
TumbleBookLibrary Premium has over 1100 titles for grades K-6, and includes our unique animated, talking picture books, read-along chapter books, National Geographic videos, non-fiction books, playlists, as well as books in Spanish and French. Plus, the collection features Graphic Novels – a student favorite!

TeenBookCloud is a curated database of e-books and other digital content for Middle Schools and High Schools, as well as Public Libraries.
The growing collection features over 1000 titles, including student-favorite Graphic Novels, enhanced e-books with full audio narration and highlighted text, classic literature, national geographic videos, and more!
The site supports a wide range of readers' interests and levels. We've partnered with Orca Books and Saddleback books to bring you hundreds of High-Interest/Low-Level content. In addition, our new AP English section makes hundreds of curriculum books available to readers at the click of a button!

AudioBookCloud is a curated database of streaming audio books and is available by subscription to Public Libraries around the world.
The growing collection features over 1200 titles, including dozens of genres and interest levels. The collection includes popular literature, classics, children's and teen books, mystery, sci-fi, history, biography, and more!

Educators have long known that one of the most effective ways to teach math concepts, especially to reluctant learners, is by using stories and literature.
TumbleMath is the most comprehensive collection of math picture books you will find anywhere. All in the amazing TumbleBook format complete with animation and narration.
The books are accompanied by supplementary materials such as lesson plans and quizzes.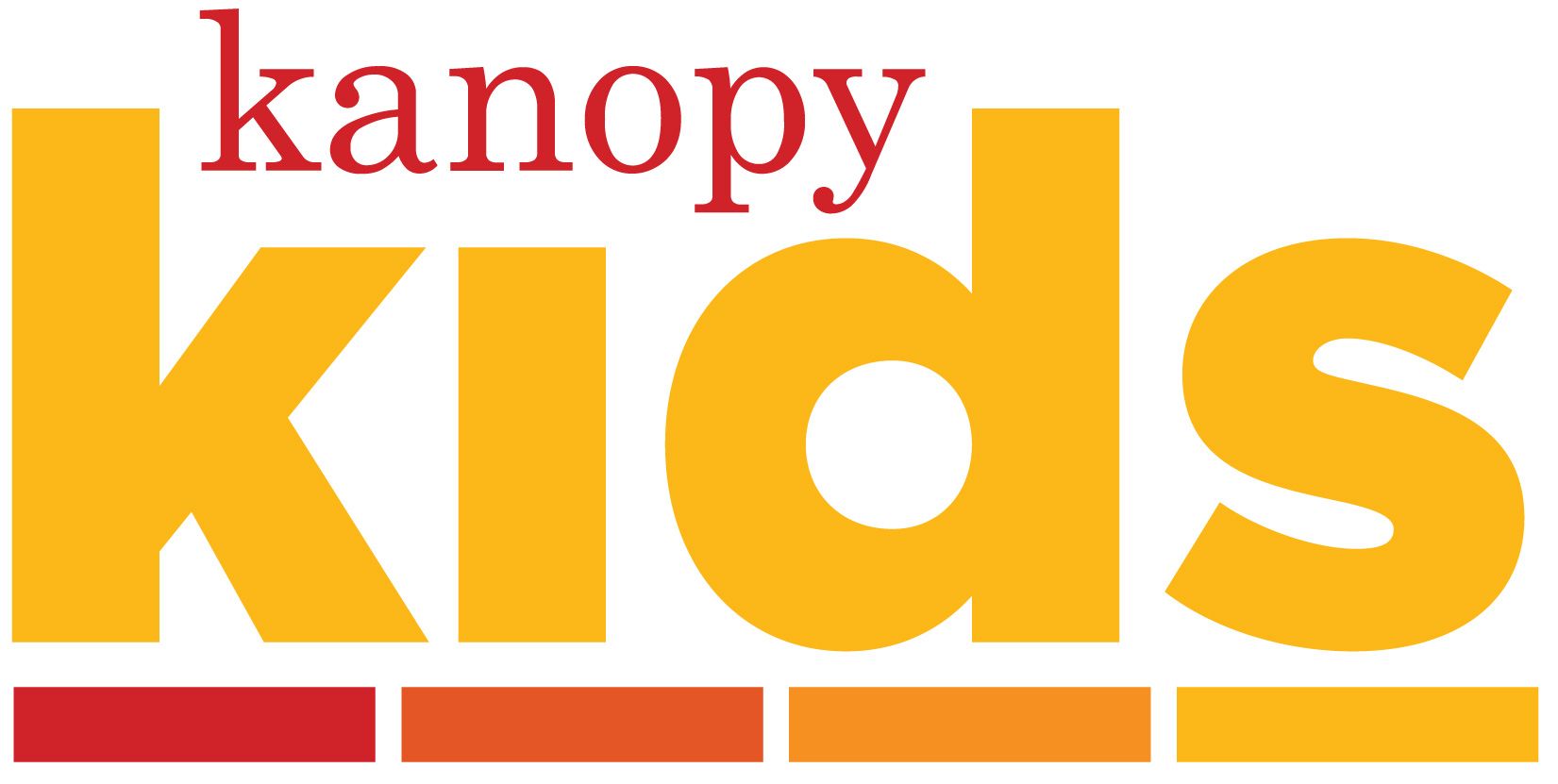 Kanopy is a video streaming service offering access to more than 30,000 documentaries, movies, and educational videos from thousands of producers such as Criterion Collection, PBS, Great Courses, Kino Lorber and more.
Kanopy Kids highlights films and TV series that inspire and inform, helping children develop empathy, mindfulness, and self-esteem through entertaining and educational videos. Kanopy Kids categories include TV Series, Learning Languages, Animated Storybooks, Anime Favorites, Classic Films, and Movies for the Whole Family.
Homework Resources

Tutor.com provides on-demand tutoring, homework help, test preparation and writing assistance for students in grades K-Adult in over 60 subjects. For adults The Tutor.com Adult Learning & Career Center connects lifelong learners with expert tutors and career coaches in an easy-to-use, anonymous online classroom. Get one-to-one tutoring or job search assistance in over 60 subjects, including GED® preparation. No appointment is necessary! Tutors are available 3:00 pm - 10:00 pm. You can also use their drop-off reviews, practice quizzes, video lessons, and The Princeton Review® SAT®/ACT® Essentials for self-study, 24/7. 
Other video from Tutor.com on their YouTube channel:  Tutor.com playlist

QUICK ACCESS TO CALIFORNIA K-12 ONLINE CONTENT DURING THE COVID-19 CRISIS  California offers — at no cost to local schools, districts or students — access to online educational content from Encyclopaedia Britannica, ProQuest and TeachingBooks.net for use by every public K-12 school and student in the state.  ProQuest research databases, the TeachingBooks literacy service and online content from Encyclopaedia Britannica are available to every Californian from this website.
In conjunction with the library's print subscription of the Reference Shelffrom H. W. Wilson there is online access to this resource. Published 6 times per year, each Reference Shelf volume provides comprehensive, balanced coverage of an issue of importance in modern society. Each volume contains 35-45 notable documents and articles (complete or abstracted) from highly respected periodicals and media outlets. A bibliography, index and important websites enhance further research. For access to the Reference Shelf in print format of current and older issues that aren't available online, search the public access catalog using "search by series" using the words "Reference Shelf.

Also available on this site is Famous First Facts. For more than half a century, Famous First Facts has earned the accolades of reviewers and a place on library reference shelves nationwide. This new edition of the reference classic is updated and expanded with new entries reflecting the latest developments and discoveries, and newly organized for better access to information. This is an online version of the Library's print copy.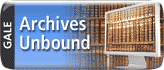 Archives Unbound addresses students and scholars' pressing need to see primary, unpublished archival documents.  Archives Unbound presents topically-focused digital collections of historical documents that support the research and study needs of scholars and students at the college and university level. 

Particular strengths in the Archives Unbound catalog include U.S. foreign policy; U.S. civil rights; global affairs and colonial studies; and modern history. Broad topic clusters include: African American studies; American Indian studies; Asian studies; British history; Holocaust studies; LGBT studies; Latin American and Caribbean studies; Middle East studies; political science; religious studies; and women's studies. The Archives Unbound program consists of more than 290,000 documents totaling 12 million pages.  Sponsored by the California State Library as part of their California Digital Archives. This service requires log in through the catalog, select Archives Unbound under Online Resources.
Test, College, and Career Prep
Tuition Funding Sources is a private website designed to help students find scholarships, college and career information. TFS offers students the largest scholarship database in the world with over $41 Billion in scholarship awards along with a career personality test and detailed college and career information. You will have to register to use the site when you first visit it.  Tuition Funding Sources is sponsored by Inland Library System.
LIBRARY ALTERNATIVES IN THE TIME OF COVID
During this time of curtailed library services many publishing and education services have provided special access to their services.  We have also found some links to sites that may be of interest as an alternative to the library, especially for kids.  
Click here for  LIBRARY ALTERNATIVES
And More Links Of Interest To Kids And Parents