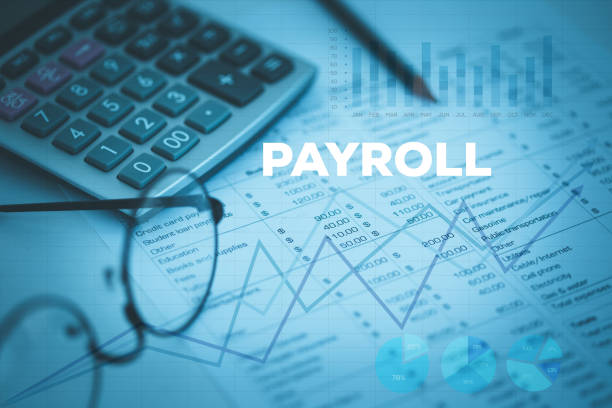 The Inyo County Auditor-Controller's Payroll is responsible for processing employee wages for the County Departments and 11 Special Districts.
Prepares, calculates and timely pays over 400 employees, including permanent, part time, and temporary employees.

Maintains employee master payroll data including garnishments, taxes and voluntary benefit programs.

Implements pay practices negotiated with various bargaining units

Reconciles payroll data with general ledger and budget records.

Prepares quarterly and annual reports and ensures compliance for Federal and State Agencies

Provides comprehensive data for Public Record Requests.

Maintains compliance with CalPERS, the County's Retirement Program.

Issues W-2 and ACA forms to employees.