Tobacco Education Program
Tobacco Education Program
updated: 12/21/2022
The Inyo County Tobacco Education Program is funded by the California Tobacco Control Program. We provide community education surrounding Tobacco* Control policies, help youth build leadership skills through coalition work and provide cessation resources and referrals for the community.
The Tobacco Education Program's major goals and strategies are to:
engage more young adults in coalition meetings and activities through outreach and communication,
to involve more youth and adults in tobacco control work in the southern part of the county,
to engage the business community, particularly in the City of Bishop, as stakeholders and advocates for a smoke-free Eastern Sierra,
to collaborate with alcohol prevention and nutrition education partners in encouraging adoption of health-promoting practices in our local stores,
to promote evidence-based tobacco cessation classes and the service of Kick It California
and to educate the public about the availability and cheap price of flavored tobacco products that are enticing to youth.
*Tobacco refers to commercial tobacco products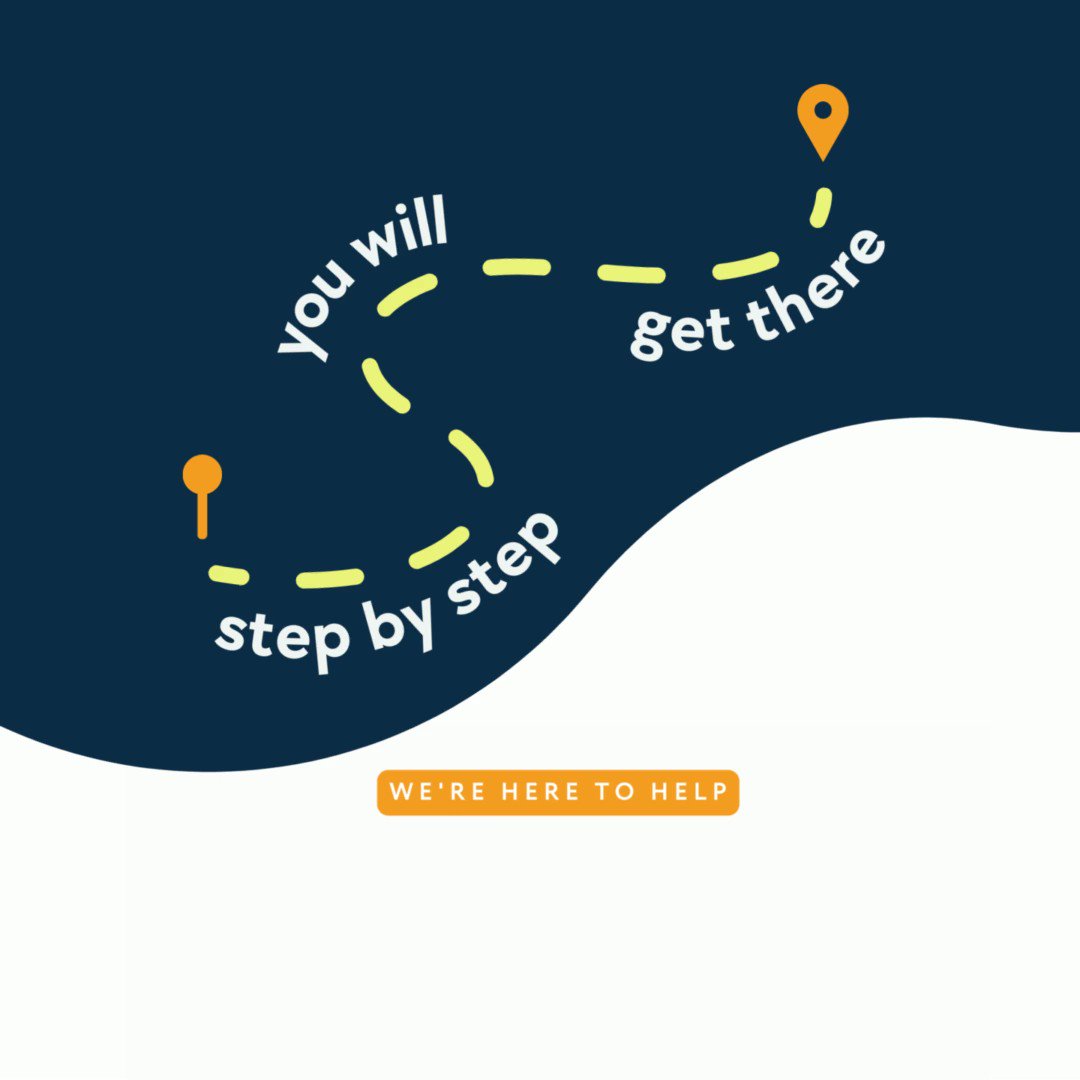 Free program that helps Californians kick smoking, vaping, and smokeless tobacco with the help of proven, science-based strategies. Take the first step toward quitting.
1. Connect with a Coach
Call, Chat or Complete our web form. We'll ask you a few questions about your situation. What you share will be private.
2. Create a Quit Plan
A Quit Coach will work with you to craft a personal Quit Plan using proven strategies that have worked for many people.
3. Quit for Good
A Quit Coach will check in with you at key points, to help you stay motivated and increase your chances of kicking nicotine.
Join us for a free 8-week "Freedom From Smoking" course. We will cover quit plans, support, healthier alternatives, and coping strategies. Registration and a commitment to attend all classes is required. For more information call 760-872-1886.
Únase a nosotros para un curso gratuito de 8 semanas "Libertad de fumar". Cubriremos planes para dejar de fumar, apoyo, alternativas más saludables y estrategias de afrontamiento. Se requiere inscripción y compromiso de asistir a todas las clases. Para obtener más información, llame al 760-872-1886.
Tobacco Education Program Documents
Quitting vaping can be hard - we get it. Whether you're trying to quit for the first time or you've been there before, the most important thing is to keep trying! And it wouldn't hurt to have some help along the way. That's where No Vape comes in.

No Vape was created by Kick It California, a stop vaping service and research-based program at the University of California, San Diego. Our program has been helping people with behavior change since 1992, using clinically proven methods. Our app has features that will help you prepare to quit and stay quit, with strategies you can get right from the palm of your hand.
(updated 10/4/22)
Videos: Tobacco Education Program
One Suorin pod has as much nicotine as 90 cigarettes! With such high levels of nicotine, it's clear why vaping has addicted so many kids.
According to the FDA, 3.6 million middle and high school students are current users of e-cigarettes.
Need to talk to your child about vaping? Find resources here: www.flavorshookkids.org
(updated 10/4/22)