Tobacco Education Program
Tobacco Education Program
updated: 8/8/2023
The Inyo County Tobacco Education Program is funded by the California Tobacco Control Program. We provide community education surrounding Tobacco* Control policies, help youth build leadership skills through coalition work and provide cessation resources and referrals for the community.
The Tobacco Education Program's major goals and strategies are to:
engage more young adults in coalition meetings and activities through outreach and communication,
to involve more youth and adults in tobacco control work in the southern part of the county,
to engage the business community, particularly in the City of Bishop, as stakeholders and advocates for a smoke-free Eastern Sierra,
to collaborate with alcohol prevention and nutrition education partners in encouraging adoption of health-promoting practices in our local stores,
to promote evidence-based tobacco cessation classes and the service of Kick It California
and to educate the public about the availability and cheap price of flavored tobacco products that are enticing to youth.
*Tobacco refers to commercial tobacco products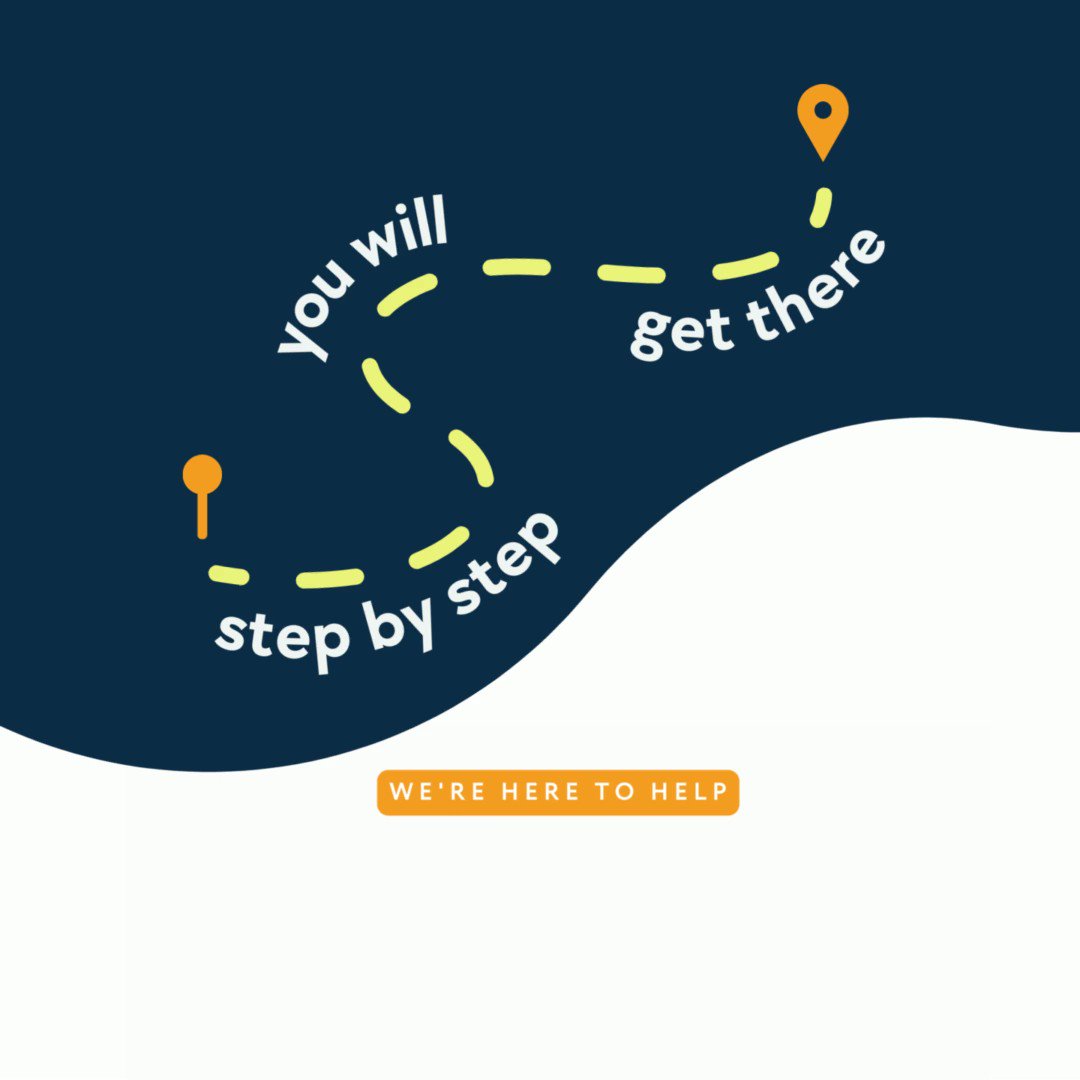 Free program that helps Californians kick smoking, vaping, and smokeless tobacco with the help of proven, science-based strategies. Take the first step toward quitting.
1. Connect with a Coach
Call, Chat or Complete our web form. We'll ask you a few questions about your situation. What you share will be private.
2. Create a Quit Plan
A Quit Coach will work with you to craft a personal Quit Plan using proven strategies that have worked for many people.
3. Quit for Good
A Quit Coach will check in with you at key points, to help you stay motivated and increase your chances of kicking nicotine.
Tobacco Education Program Documents
Quitting vaping can be hard - we get it. Whether you're trying to quit for the first time or you've been there before, the most important thing is to keep trying! And it wouldn't hurt to have some help along the way. That's where No Vape comes in.

No Vape was created by Kick It California, a stop vaping service and research-based program at the University of California, San Diego. Our program has been helping people with behavior change since 1992, using clinically proven methods. Our app has features that will help you prepare to quit and stay quit, with strategies you can get right from the palm of your hand.
(updated 10/4/22)
Videos: Tobacco Education Program
Quit Smoking Text Program from Kick It California
10,000+ Californians have used our FREE text messaging program to quit smoking and vaping. Get automated texts perfectly timed to each stage of the quit journey. Text us questions and a Quit Coach will respond.
Sign up to receive free quit smoking messages from Kick It California's NoButts text program. Available in English, Spanish, Chinese, Korean, Vietnamese. You must be 13 years or older to enroll. Message and data rates may apply. Message frequency varies. Text STOP at any time to opt out. Call 800-300-8086 for help.
Helping Friends and Family Quit Tobacco
Quitting cigarettes, vapes, or smokeless tobacco is tough. People who quit say that support from friends & family was important to their success. This guide is based on advice from people who have quit and the friends and family members who helped them. Ultimately, only your friend or family member can make the decision to quit, but you can certainly help them by using the information from this guide.
Some people start using again to get rid of withdrawal symptoms. Keep in mind that thousands of people quit each year, despite the mixed feelings, the habit, the need and the nicotine. These are common withdrawal symptoms someone may experience.
Kick It California - Friends Family Guide
(updated 2/2/23)