-------------------------------------------------------------------
updated: 9/6/2023
-------------------------------------------------------------------
updated: 8/30/2023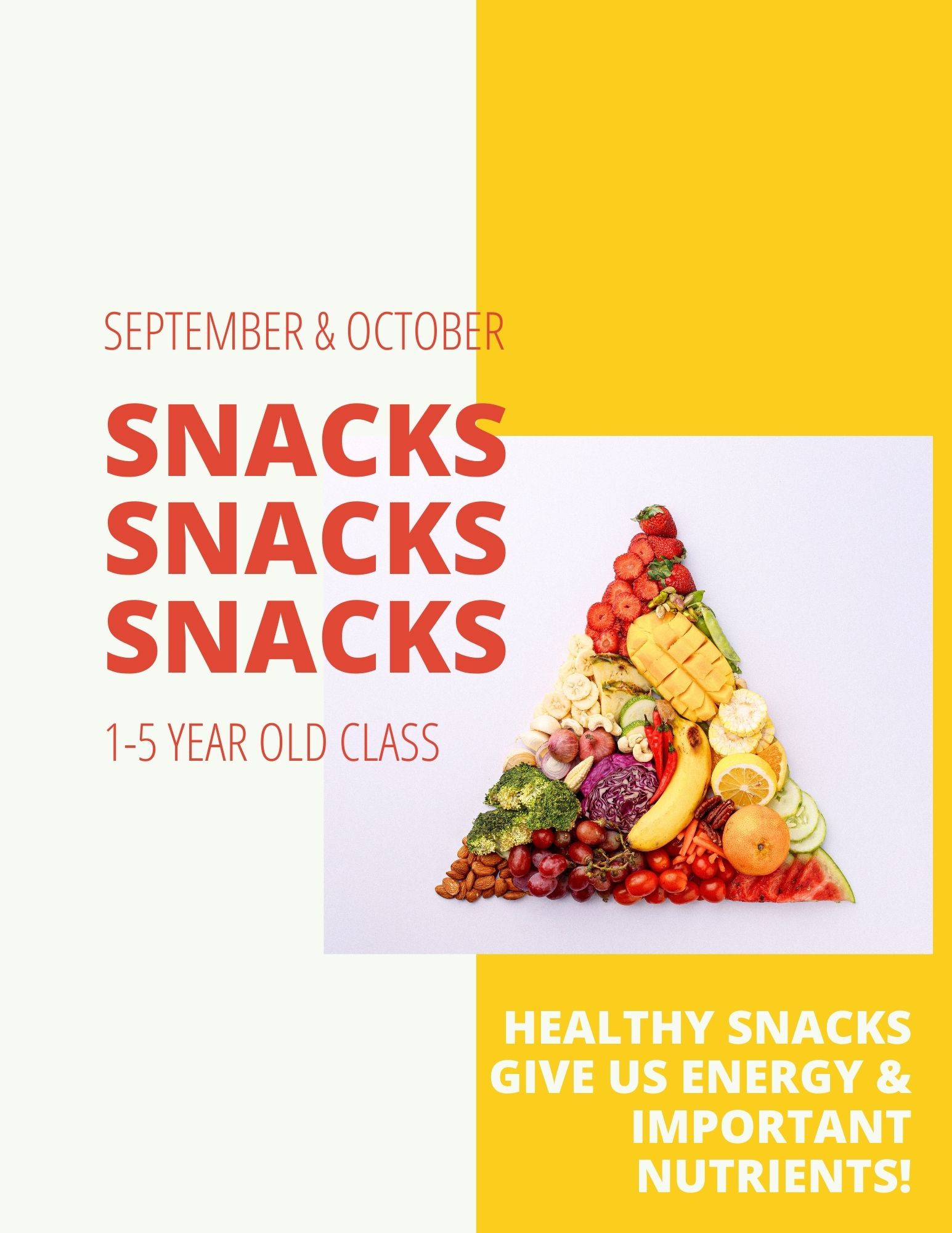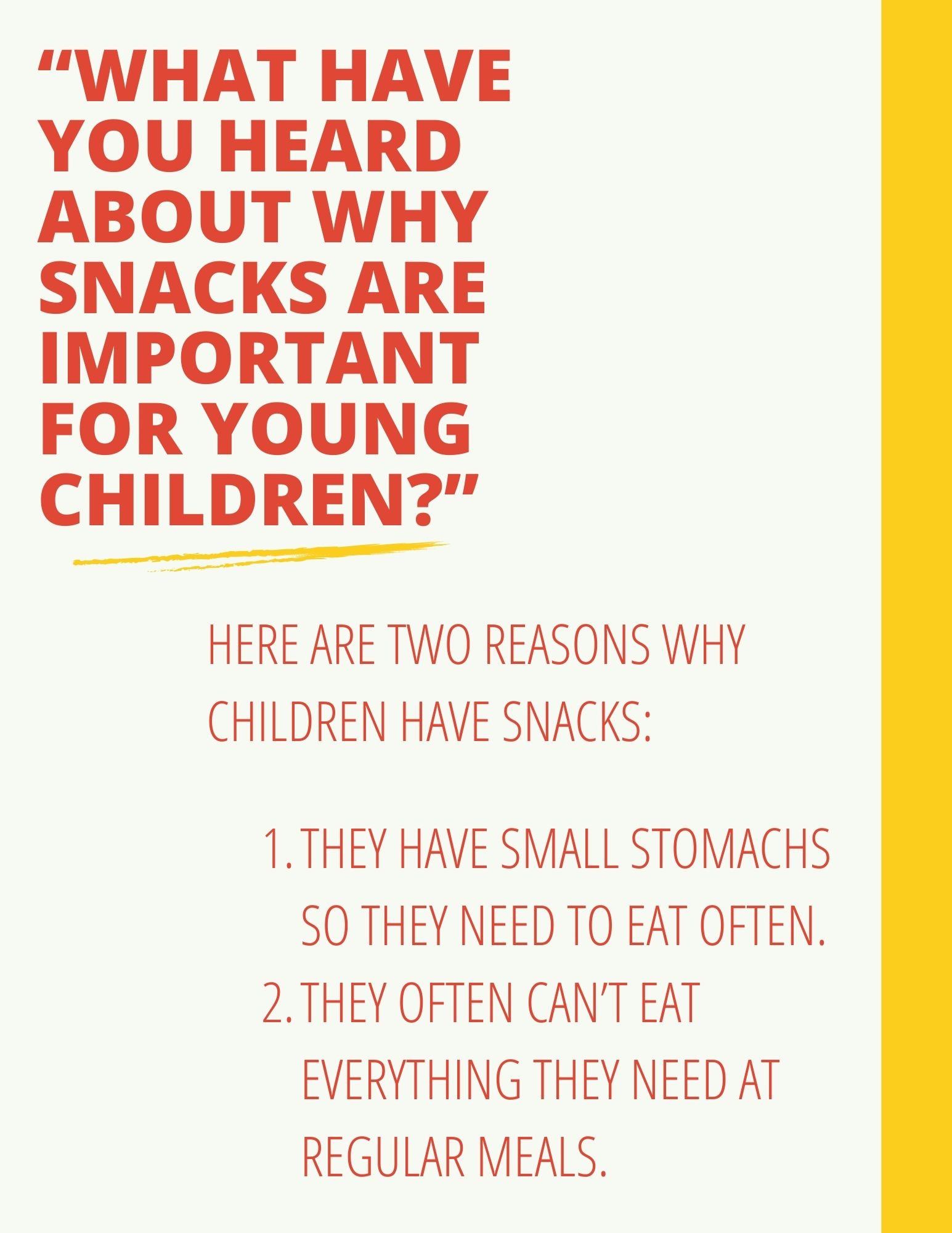 Read more here: California WIC | Healthy Choices for Kids (inyocounty.us)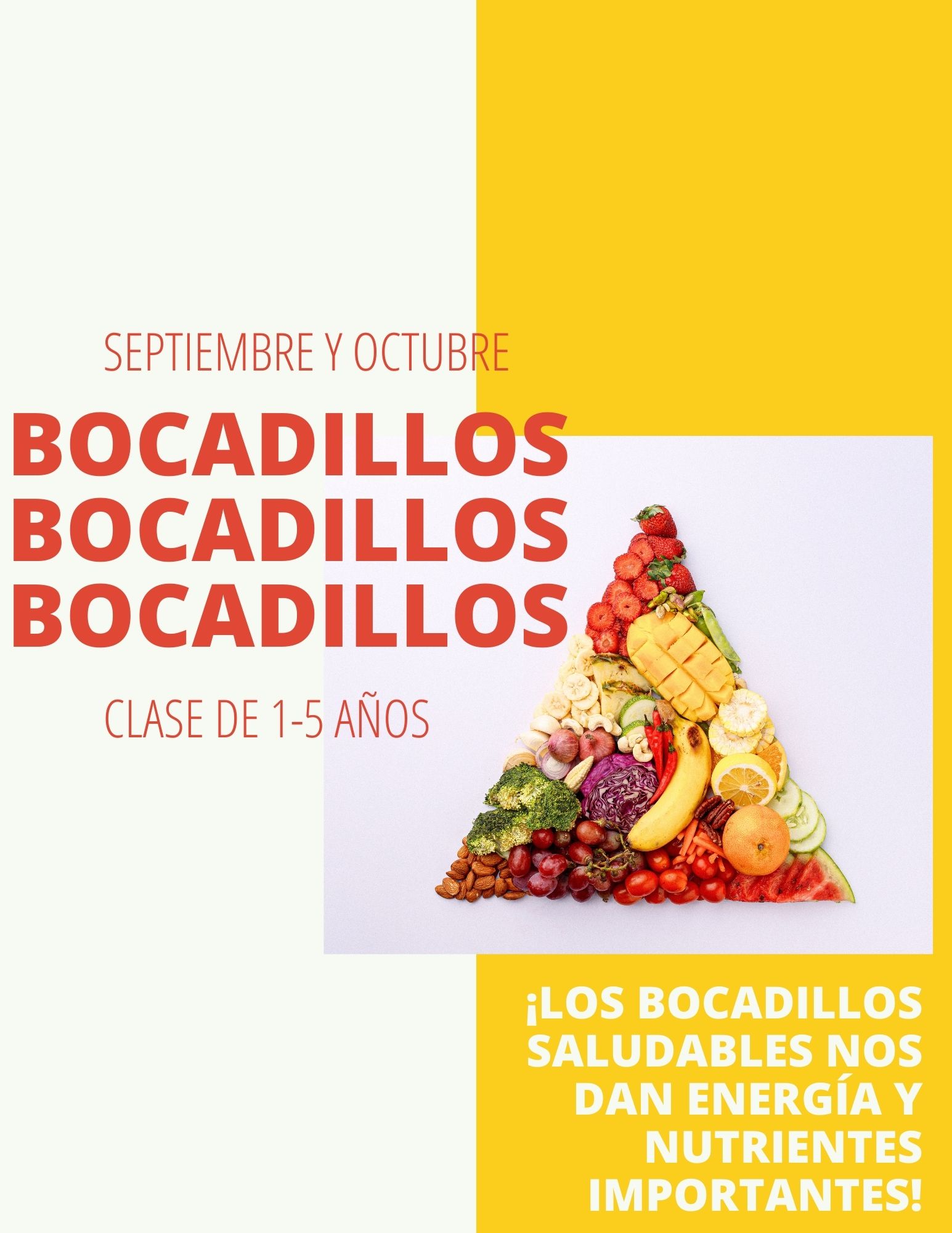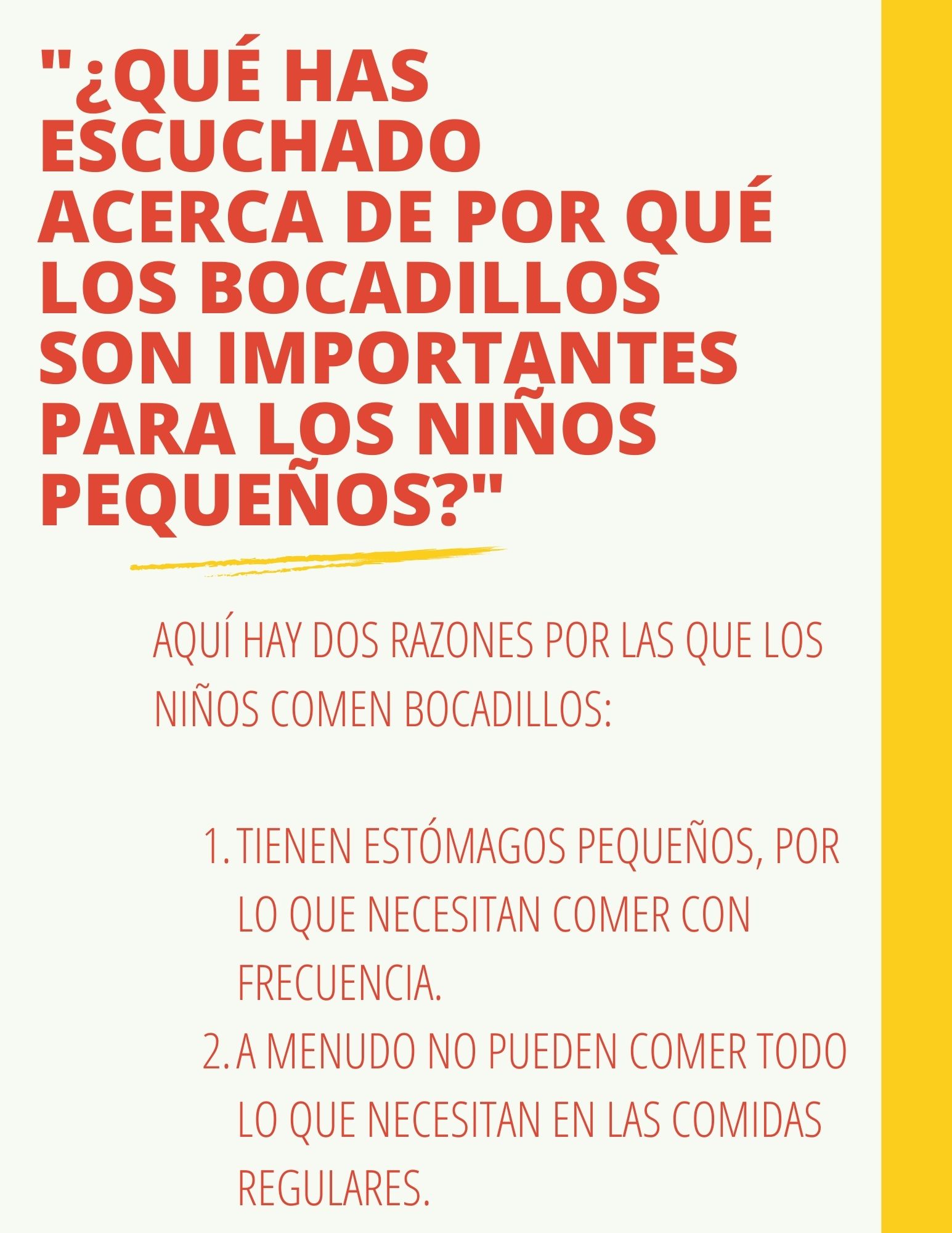 Lea más aquí: WIC de California | Opciones Saludables para Niños (inyocounty.us)
-------------------------------------------------------------------
The WIC Program (or the Special Supplemental Nutrition Program for Women, Infants, and Children) provides food, nutrition counseling, and access to health services to low-income women, infant, and children.
The mission of WIC is to safeguard the health of low-income women, infants, and children up to age 5 who are at nutrition risk by providing nutritious foods to supplement diets, information on healthy eating, and referrals to health care.
Inyo County WIC has office hours Monday through Friday 8:00am to12:00pm and 1:00pm to 5:00pm in Bishop and once per month on the second Monday of the month in Lone Pine.
Contact Inyo County WIC by calling: (760) 872-1885 or email: WIC@inyocounty.us
We are located in the COB at 1360 N Main St. Bishop, CA 93514
Helpful documents for you and your family!
Read more about our September and October class here