Join us for the 
2023 Summer Reading Challenge: 
Find your voice! 
 
June 13, 2023 to August 15, 2023
Please join our reading program using an online service called Beanstack.  Beanstack will have the usual book and reading logging that we've done with our summer reading programs in the past, but will do this online through a browser or with mobile apps (available from Google Play or the Apple App Store).  If you've previously registered on Beanstack just open your app to get started.
For quick access to the Beanstack Tracker app 
use this QR code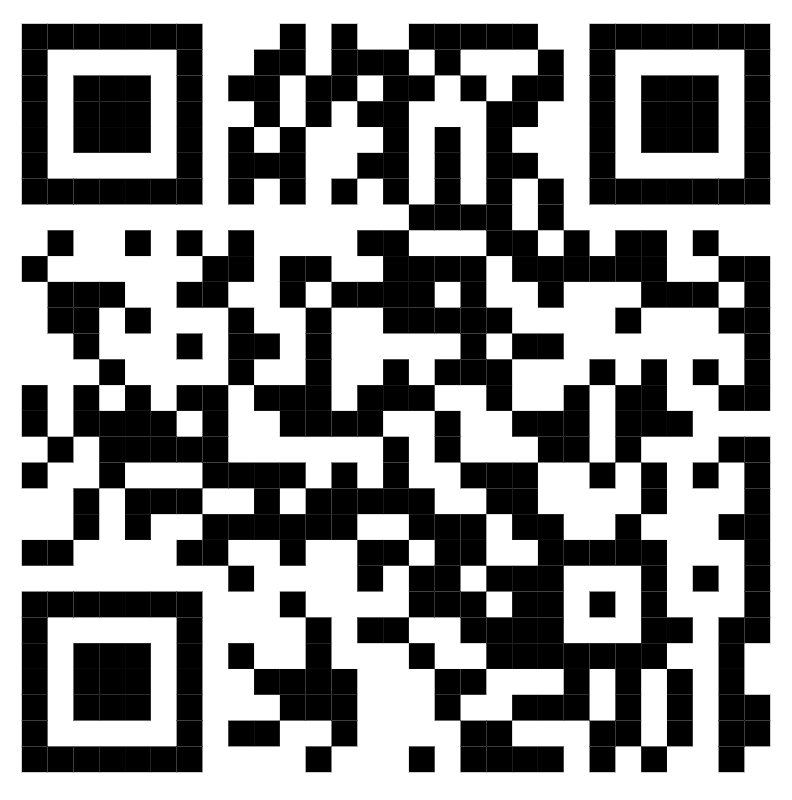 Assistance with using Beanstack will be available from the staff at the Inyo County Library Branches.  Please come to your local Inyo County Library Branch to get started. 
Live events at the library are listed on Beanstack or you can contact your local branch for the current schedule.  (When logged in to Beanstack, events are listed under "Recommendations").  EVENT SCHEDULE
Self-registration is available with the Beanstack mobile app (search at "Find a site" for "Inyo County") or at this address: https://inyocounty.beanstack.org in a browser.  Each reader in a family can be registered under one account.
Activities for kids of all ages are included along with the reading log.   
At the end of the program there will be drawings for prizes for readers at each branch and age group.  All participants are entered in the drawings but the chances of winning are increased by the amount of book and reading logging done.   
In addition to reading logging and activities readers can also post reviews of the books they have read, which can be library books, personal books, ebooks or audiobooks.
Two age groups
There are 2 reading challenges available that are divided by age, one for 6 years old and younger (parent lead readers), and one for 6 years and older (independent readers).   The younger group will be tracking reading by counting books, and the older group will be tracking reading by counting minutes of reading.
 

It's time to "Get Out and Grow!" 
Visit Inyo County Free Library to learn about the newly launched Seed Library.  In partnership with Owens Valley School & Owens Valley Growers, get free seeds for your home garden!
Link to Seed Library list of varieties
Stay tuned for announcements of upcoming free garden programs and community dialogues.  This project is supported by a Shared Vision/Bringing the Library to You grant. 

For more information on seed-saving and seed-starting tips, we recommend visiting https://www.seedsavers.org/learn#seed-starting
Another great resource is Southern Exposure Seed Exchange  https://www.southernexposure.com/

For a seed saving guide from Seed Savers Exchange click below: