Household Hazardous Waste
Household Hazardous Waste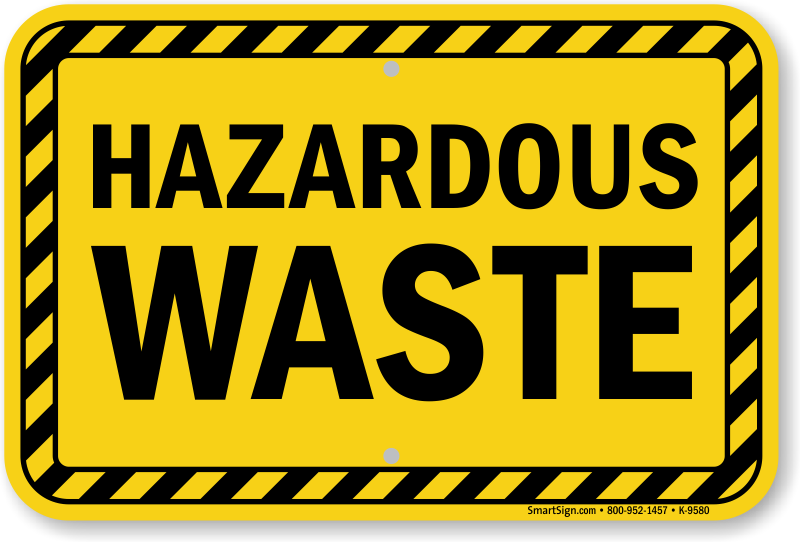 Household Hazardous Wastes will be accepted on collection event days at the Inyo County Disposal Facilities. The collection event dates will be advertised in the newspaper and on the local radio stations.
Disposal sites can accept no more than 20-gallons per visit in no larger than 5-gallon containers.
Household Hazardous Waste collection will vary by community. Contact Inyo County Waste Management for information regarding a drop-off location nearest you.
Mercury Thermostats are recycled through the Thermostat Recycling Corporation, more information can be found here: recyclehomethermostats.org
Street Address
1360 N Main St.
Bishop, CA93514
United States
Mailing Address
1360 N Main St.
Bishop, CA93514
United States
Street Address
1360 N Main St.
Bishop, CA93514
United States
Mailing Address
1360 N Main St.
Bishop, CA93514
United States