Child & Family Mental Health Awareness Month
Child & Family Mental Health Awareness Month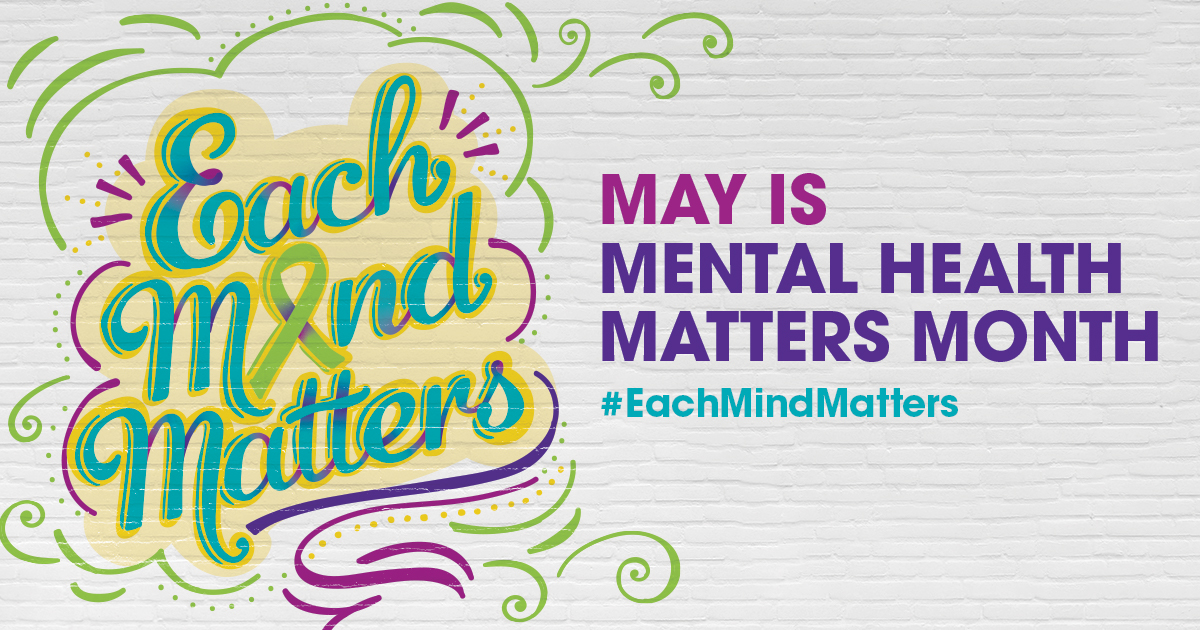 County of Inyo Behavioral Health Invites you to CREATE!
This year's Mental Health Matters Month theme; "Express Yourself", is all about how expressing yourself in creative ways can help with self-care and supporting your mental wellness.  While we may not be able to celebrate together in person this year, we can still take part in virtual activities.
To express ourselves together, you are invited to participate in a community art project by creating an origami animal (folded paper).
Please share with family and friends.  More templates at inyocounty.us
Let your imagination run wild! Use pen, crayon, paint, glue...there are no boundaries!
We would love for you to share your creation with the community!
Take a picture of it and send it to cpope@inyocounty.us
Click on this link to find the instructions to create your Origami Animal!
Please click on this link to access information about groups currently being offered.